"We've all been raised on television to believe that one day we'd all be..."
– Fight Club (via imfantasyparade)
Ah been so busy I've completely forgot about...
time to start posting gain weeeeee
7 tags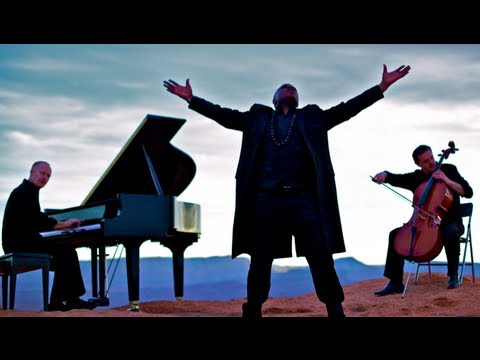 "My hobbies are eating, sleeping, and taking the easy way out."
– Usagi Tsukino (Sailor Moon)
Don't you hate that feeling?
When you're just sad for no reason. Something brought you down and don't even know how. Trying to keep yourself happy, but you just can't seem to do it. Listening to upbeat songs, but nothing happens. Trying to smile but the things on your mind and your feelings just bring you down. Like, everything you think is a bad or sad thought. When you're just, lost.